Ethics Commission convenes during the 90th FIDE Congress in Abu Dhabi
The FIDE Ethics Commission (EC) convened for public and private meetings on the 27th February, 2020 during the 90th FIDE Congress in Abu Dhabi.
During the open session FIDE President Mr. Arkady Dvorkovich briefly attended to express his gratitude on behalf of FIDE for the work done by the Commission. The public session was open for half an hour, in which the Acting Chairperson Ms. Yolander Persaud gave a brief summary of the work done by the commission since elected by the General Assembly in Batumi in October 2018. Thereafter the floor was opened for questions and discussion by delegates and other attendees.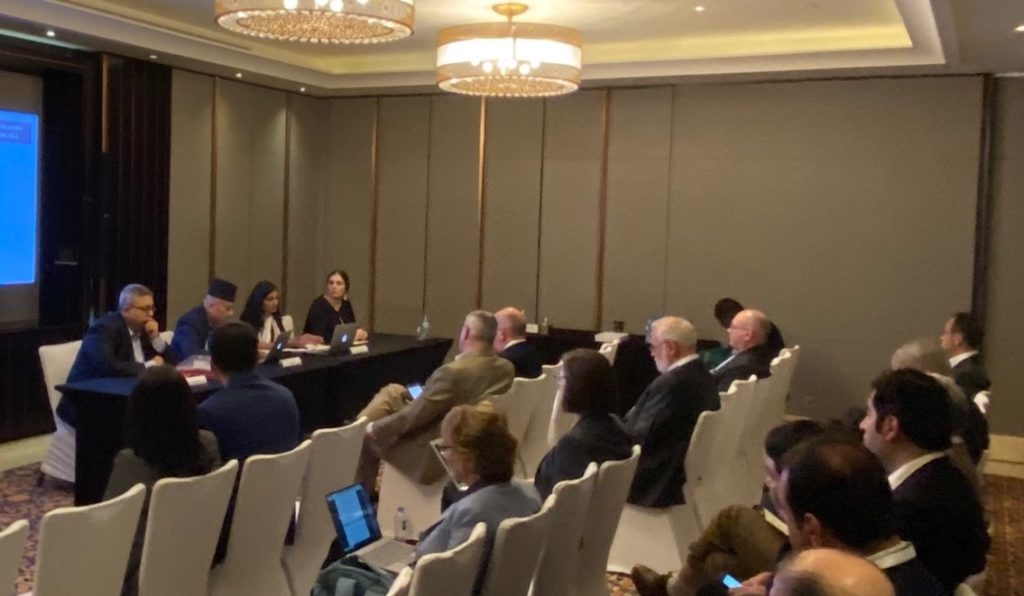 During the closed session, the EC Chairman Mr. Francois Strydom joined the meeting from South Africa via Skype. The EC deliberated on three cases
In case 2/2019 the EC conducted a de novo enquiry on the merits of the complaint of the Nigerian Chess Federation (NCF) against one of its players, Mr. Bomo Kigigha. The unanimous decision was that Mr. Kigigha was guilty of violating Art 2.2.10 of the FIDE Code of Ethics and was therefore sanctioned to a worldwide ban of 12 months from participating as a player, half of the ban being suspended for a period of 2 years of probation.
The EC also conducted a de novo enquiry on the merits of the complaint of the NCF against Austin Apemiye and other players in case 3/2019. The EC found by unanimity Mr Austin Apemiye, Mr Ajibola Olanrewaju and Mr Adegbayi Oluwadara "not guilty" of the complaint that their participation in the 2019 Zonal 4.4 Championships as nominees of the ACC President, was in breach of the NCF's regulations regarding participation in official international tournaments. They were accordingly acquitted.
Case 7/2019 (a matter between the African Chess Confederate and Dr. Hesham Elgendy), which was previously declared provisionally admissible, was postponed to allow for the submission of an ACC Board resolution authorizing or ratifying the lodging of the complaint by the ACC President with the EC.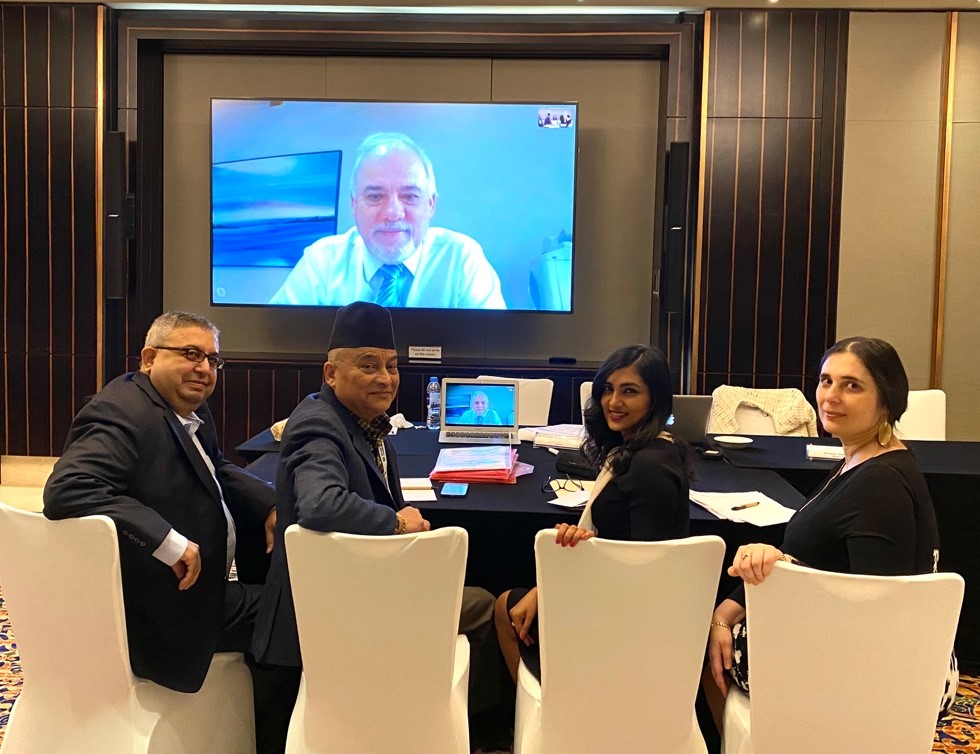 During the Extraordinary General Assembly, the new FIDE Charter was duly passed. As a result the EC will henceforth be known as the Ethics & Disciplinary Commission (EDC).
The new Charter also allows for an expansion in the membership of the EDC from 5 to 7 members. The General Assembly voted in 3 new members: Khaled Arfa (TUN), David Hater (USA) and Johan Sigeman (SWE). The term of office of all current and new members of the EDC has been extended until the second half of 2024.
The new Charter will lead further to significant changes to the EDC's modus operandi in the future and new EDC Procedural Rules will have to be formulated in due course.