New members of the Ethics & Disciplinary Commission
The new FIDE Charter, which was duly passed at the Extraordinary General Assembly of the 90th FIDE Congress in Abu Dhabi, allowed the now Ethics and Disciplinary Commission (EDC) to be expanded to 7 members. The General Assembly voted in 3 new members: Khaled Arfa (TUN), David Hater (USA) and Johan Sigeman (SWE).
Mr. Khaled Arfa is a 56-year-old lawyer with over 30 years of experience, who hold a PhD in Civil Law. He is the President of the Tunisian Chess Federation, a chess player and FIDE Instructor. As of May 2018, he became a member of the Law Commission of the Arab Chess Union. Mr. Arfa speciailizes in fields such as: relationships between new technologies and law, electronic signature, cryptography, strategic thinking, chess and problem solving.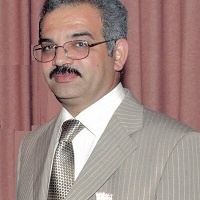 Mr. David Hater is a 54-year-old retired Army Officer (Colonel), who now devotes his efforts to chess full-time. He is a distinguished graduate of the U.S. Air Force War College. He holds Masters degrees in Philosophy, Public Administration, Military Art & Science, and Strategic Studies.  He taught Ethics at the United State Military Academy.  Colonel Hater is one of the most active tournament directors in the U.S.A. He is a certified International Arbiter, and a national Tournament Director by the U.S. Chess Federation. Colonel Hater is currently a member of the U.S. Chess Federation's Ethics Committee, Military Chess Committee and Rules Committee.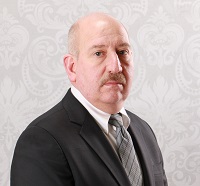 Mr. Johan Sigeman is a 62-year-old Swedish lawyer with over 29 years of experience. His specialism includes litigation, labour and commercial law as well as dispute resolution. He is also a mediator and commercial arbitrator. Mr. Sigeman has vast experience as a chess player, arbiter and has held many key positions in the Swedish and Nordic Chess Federations. He is presently a member of the special appeals committee in the Swedish Chess Federation.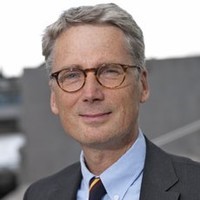 Yolander Persaud obtains LL.M. in Oil and Gas Law
Ms. Yolander Persaud, elected to the Ethics Commission in October 2018, is an Attorney-at-Law, Anti- Money laundering Specialist, FIDE Arbiter and Developmental Instructor. Yolander, who is a Chevening Alumni, graduated from the University of Aberdeen in 2019 with an LLM in Oil and Gas Law with Professional Skills. Presently, she is a member of the Guyana Chess Federation's Chess in Schools Committee; and is the former Vice-President of the Guyana Chess Federation.